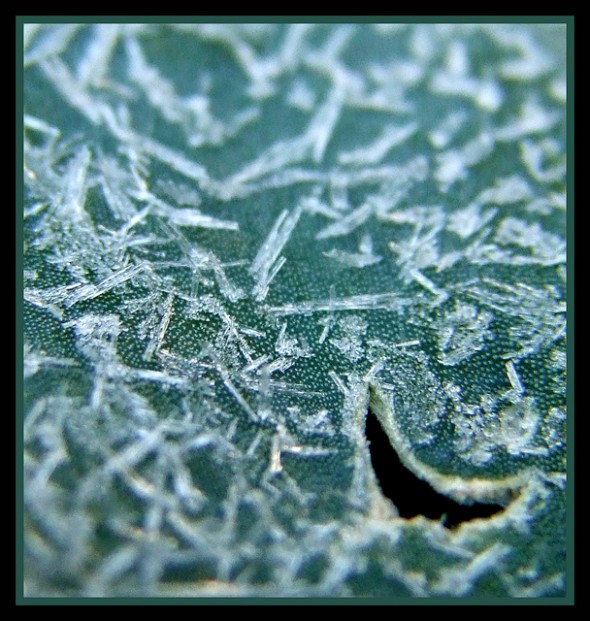 "Chrystalized Tulip Leaf" from LadyDragonflyCC – >;< on Flickr[/caption]
Read more about the Mormon Poetry Slam here and see the posting schedule here.
Vote for your favorite performance here (the link will go live once all the entries have been posted).
Use #MormonPoetrySlam if you post about this in your social media circles.
---